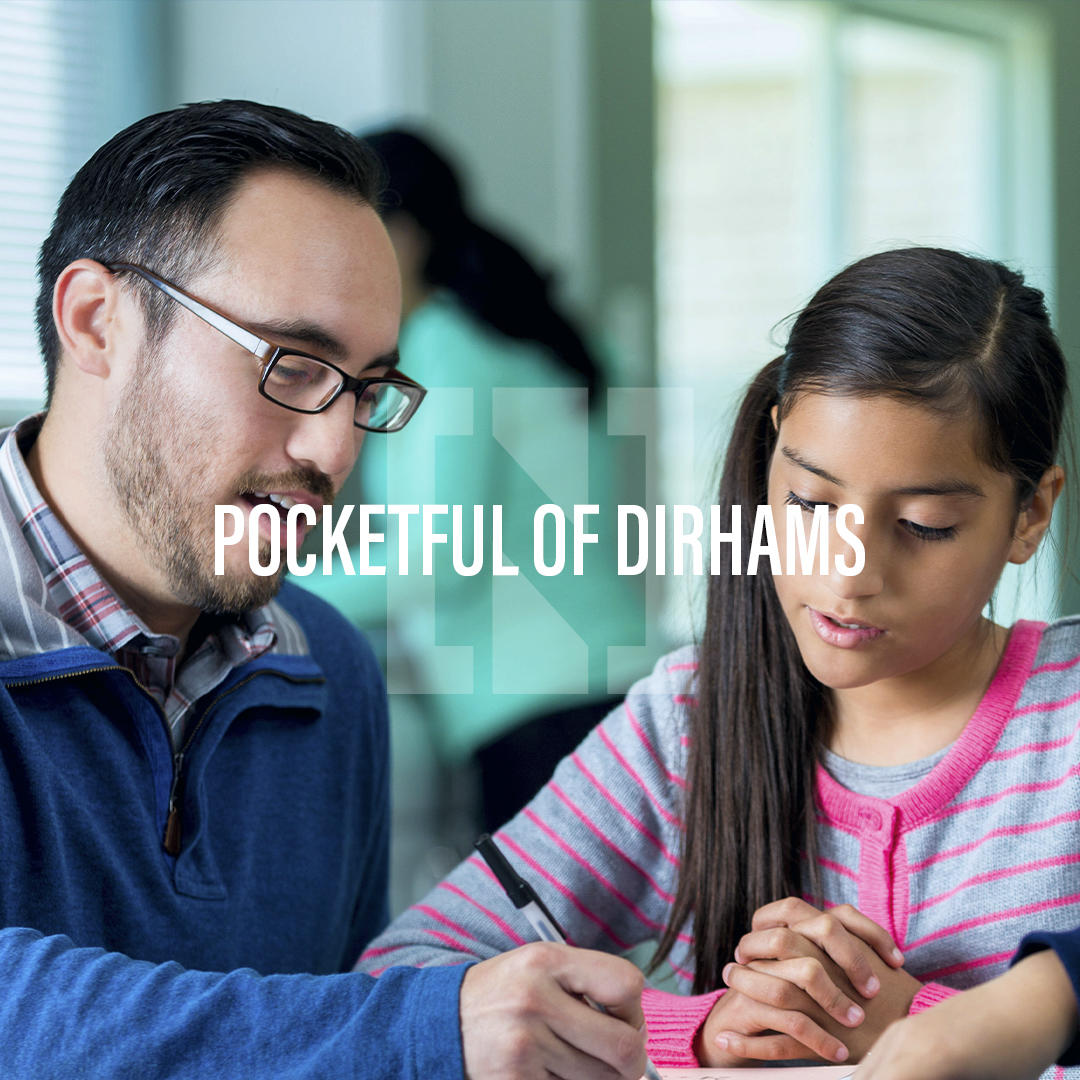 Teaching your teenager how to manage their money may not be as straightforward as you think. Personal finance only forms a tiny part of the curriculum at school, with teenagers often relying on their parents to learn vital lessons about managing money. But with teens sometimes resistant to anything their parents have to say, they may choose to ask others for advice or do things their own way.
Parents may also not be the best source for financial literacy guidance, particularly if they have handled their own money matters badly. But is it really necessary to recruit the help of an expert to educate your children on how to manage their finances?
Host Alice Haine is joined by Marilyn Pinto, founder of the Kids Finance Initiative, who explains the key lessons children need to learn as they navigate their way through their teenage years and on to university.