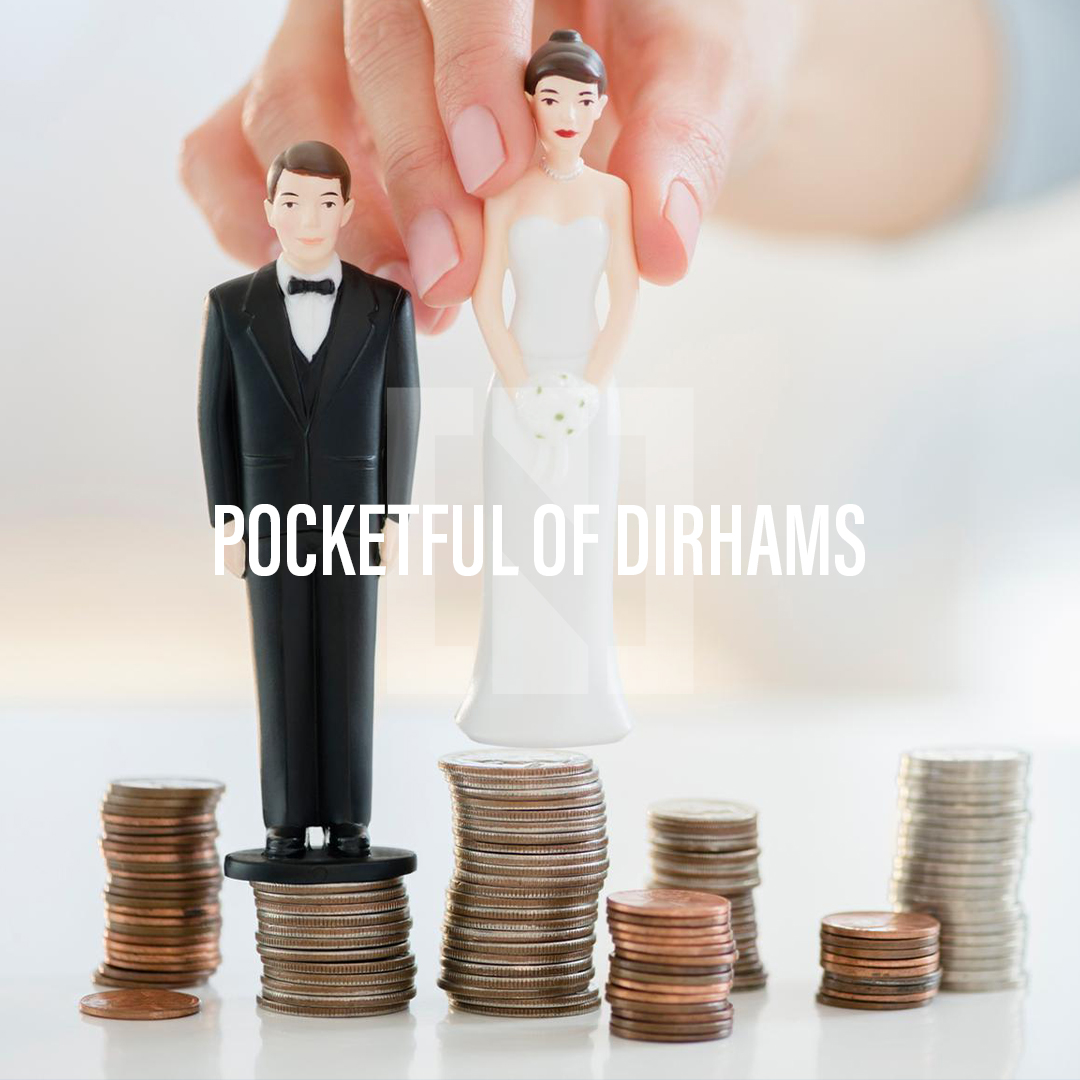 The topic of salaries can be a sensitive subject between couples, but what should spouses do if their partner earns more or less than they do?
There are a number of issues for couples to be aware of in this situation, such as some partners believing they deserve a bigger say in shared finances because they earn more, which could lead to resentment.
Financial experts say this should never be the case – and creating an equal footing between both spouses when it comes to money is important regardless of how much they earn. They say communication and honesty are key for couples to create a secure financial future together.
Host Felicity Glover, the personal finance editor at The National, is joined by Georgina Howard, a chartered financial planner at The Fry Group, who shares her top tips on how to create financial equality in your marriage.