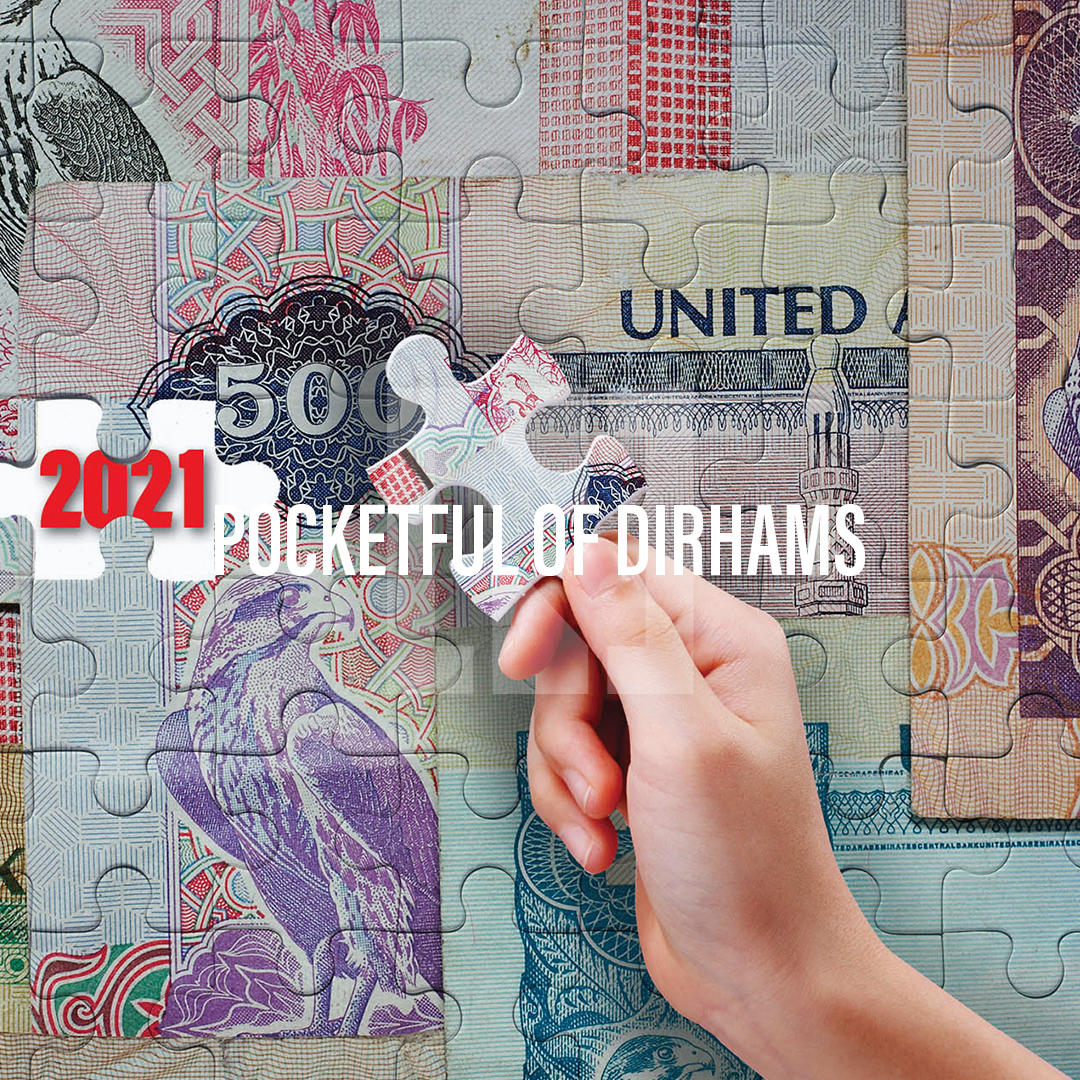 While the Covid-19 crisis has decimated the finances of some people, it has been kinder to others. Some have lost jobs or had their incomes slashed, while others have managed to retain the same wage level and actually build up a healthy savings pot because restrictions have prevented them from spending. 
So, how should the young handle their new Covid cash piles? With vaccinations set to ease restrictions in 2021, is now the time to splurge that cash or to build on that savings base?
Host Alice Haine from The National is joined by Iona Bain -- the founder of Young Money Agency and the author of Own It, set to be published on March 16 -- who offers her advice on the right path to take.